Nestled on the sunny side of the Mahantango Mountains of northern Dauphin County, PA, Rocky Mountain Structures offers a variety of craftsmanship. Choose from our wide variety of sheds and barns, then personalize it with our many options. Whether your looking for extra storage space, a garage or place to relax with your family, Rocky Mountain Structures has the structure to suit your needs.
When Rocky Mountain Structures opened in 2004, the primary focus was to offer high quality Amish built structures, by providing a better product with the latest advancements in building materials and construction knowledge. The result has been high quality unsurpassed craftsmanship with a 100% workmanship guarantee. Rocky Mountain Structures began with its primary focus on playhouses. Sales began to grow slowly but steadily as we established a name in the market. As our customers began to realize a difference in the quality of our products, we were faced with the demand for additional sheds and structures. We have expanded our product line to include storage barns as our now #1 seller, along with a variety of other structures to provide comfort, enjoyment and function for our customers and their properties.
We deliver our structures fully assembled, directly to your property and place it where you want it. If access is limited for an assembled building we can build it on site for you.
How are we different?  What makes us stand out?
Lets dig into the details.
ALL SHEDS, GARAGES, AND BARNS HAVE OUR EXCLUSIVE......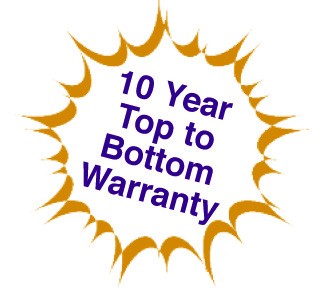 DIAMOND PLATE DOOR THRESH HOLDS
Standard on all Heavy Duty Sheds & Garages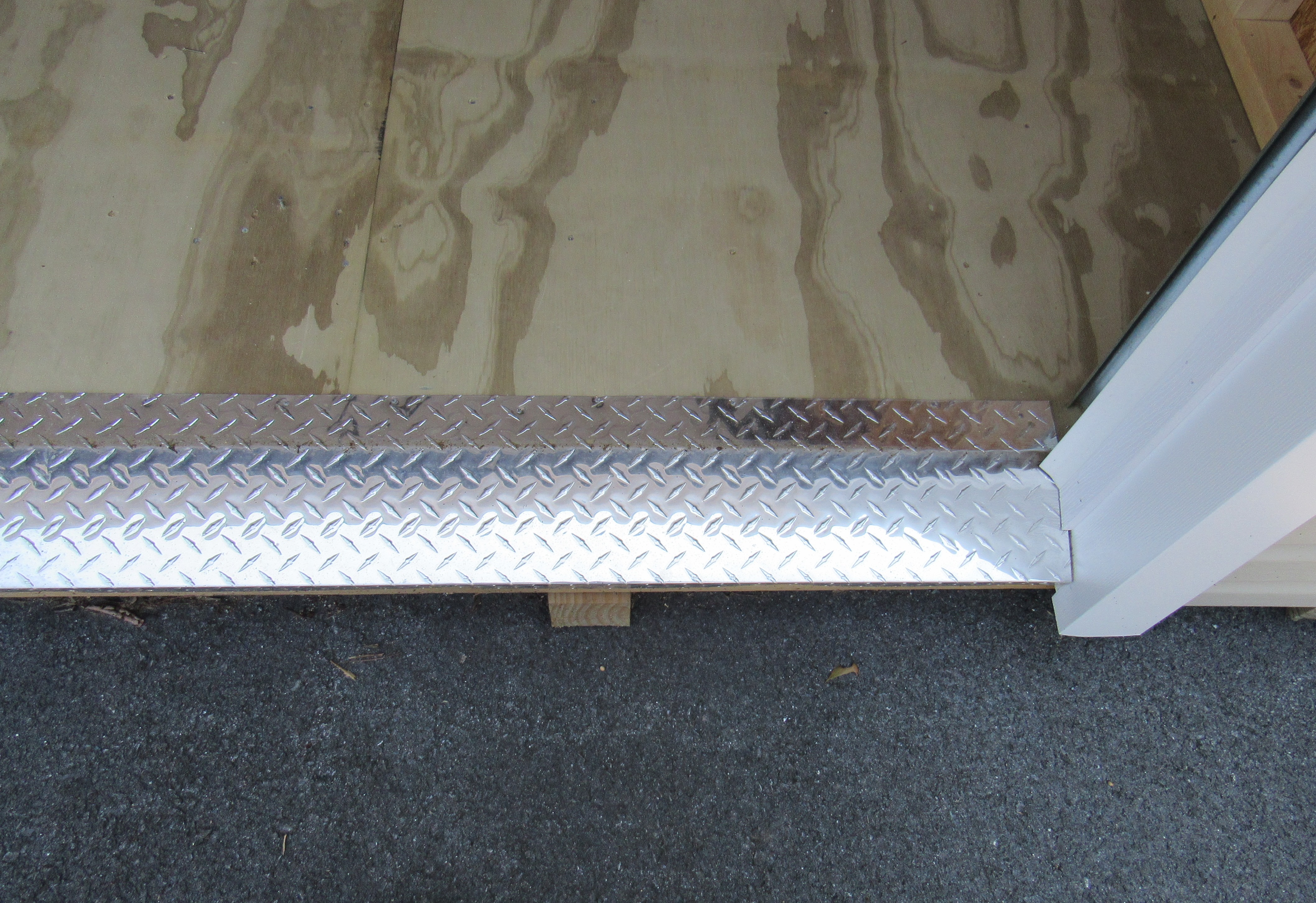 TAR PAPER SHINGLE UNDERLAYMENT
Standard on all Heavy Duty Sheds
INSULATED GARAGE DOORS
TORSION SPRING SUSPENSION
PLYWOOD FLOORING ON ALL FLOORS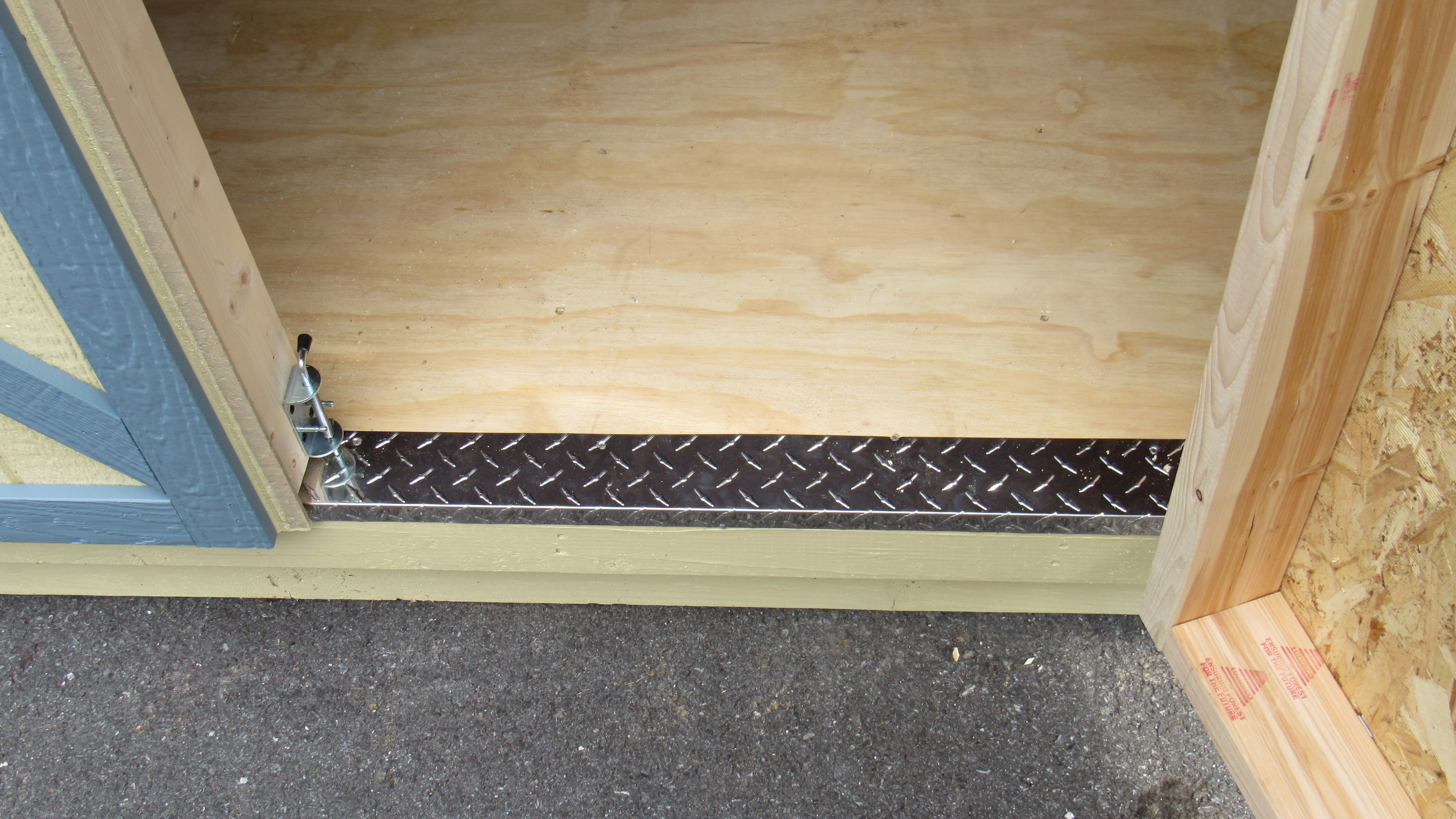 Our Mission Statement
Our foremost goal is to produce excellent products and services for our customers that will meet or exceed their expectations. We aim to provide a Christian work environment for our dedicated team. We will strive to bring glory to God by helping those in need and reinvesting in the community.