Financing options with Wells Fargo
We offer 2 plans
Plan 1193- Special Rate of 9.9% APR for 65 months
Plan 1019- NO INTEREST if paid in full in 12 months, after 12 months if not paid off it goes to 28.99% from the start of the loan.
To apply for financing click the box directly below!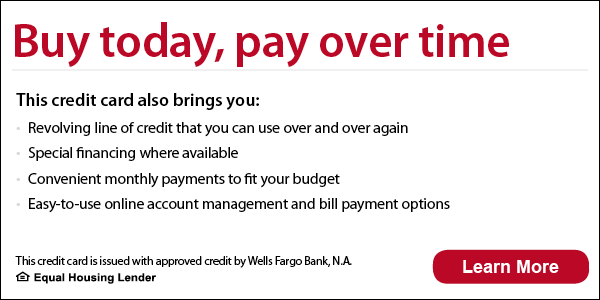 RENT-TO-OWN

The rental agreement is on a month to month basis. You have the flexibility to turn in the building at anytime for any reason!
0-48 month terms
NO early payoff penalty
Examples
$2,500.00 for 48 months.....Rental Fee.....$105.00 a month
$5,000.00 for 48 months.....Rental Fee.....$209.00 a month
$7,500.00 for 48 months.....Rental Fee.....$313.00 a month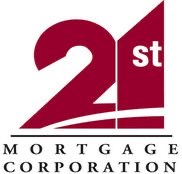 21st Mortgage Corporation IS ONLY FOR PARK MODEL FINANCING Finance Application