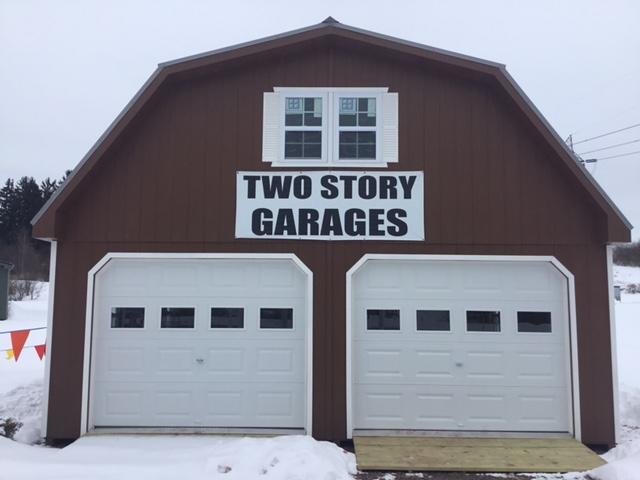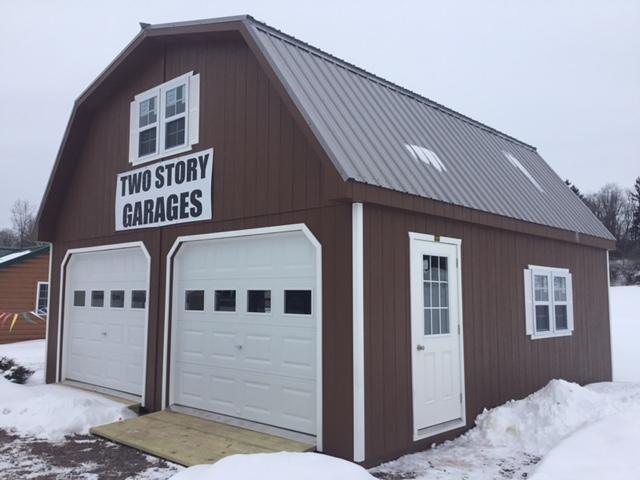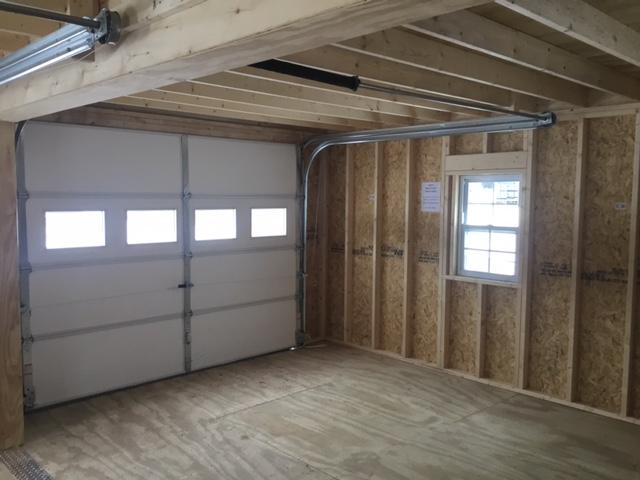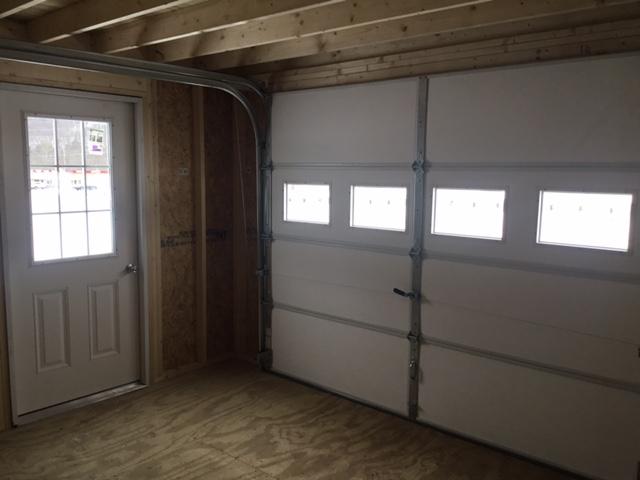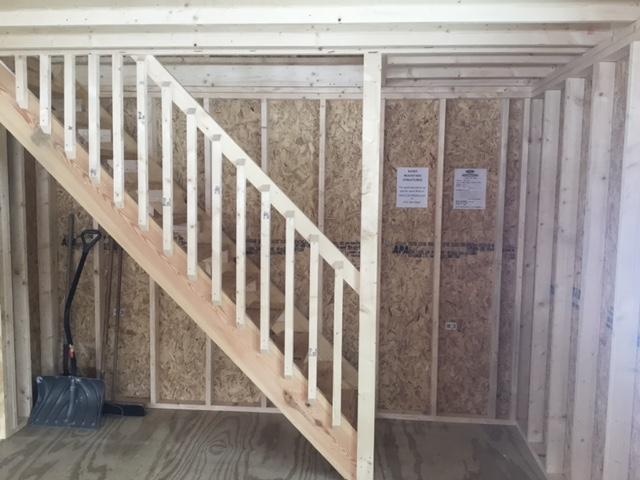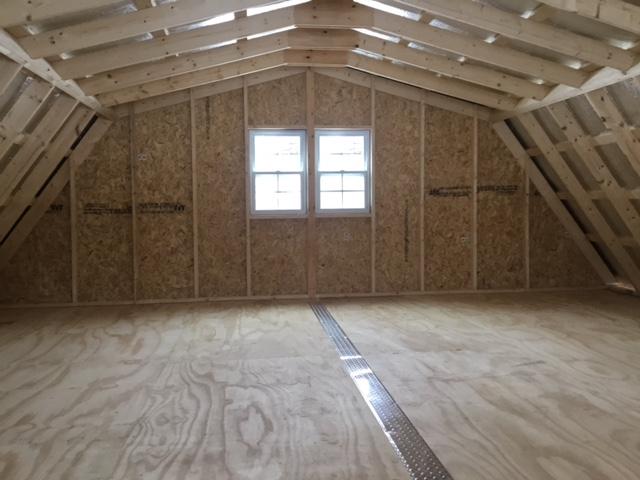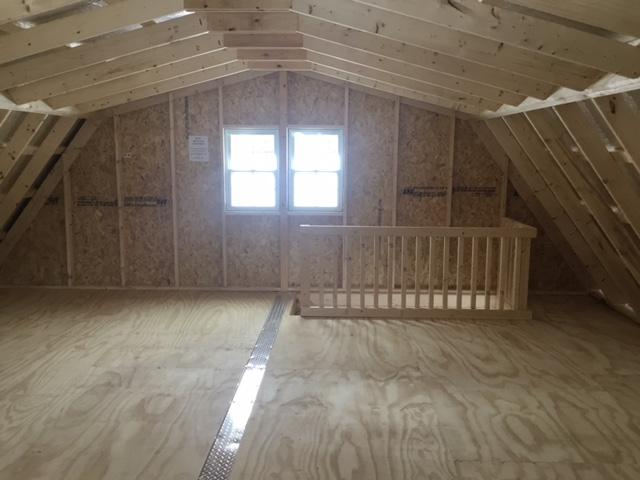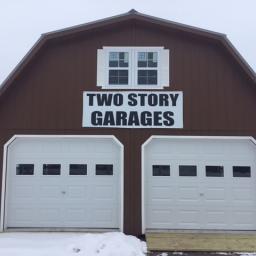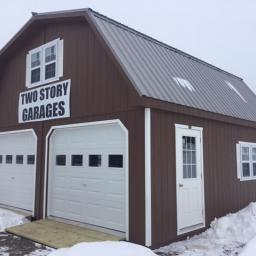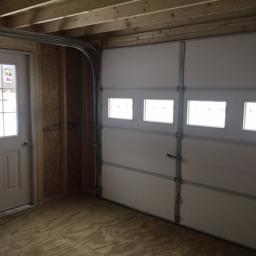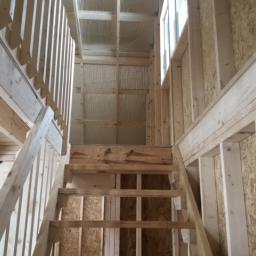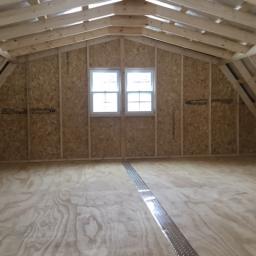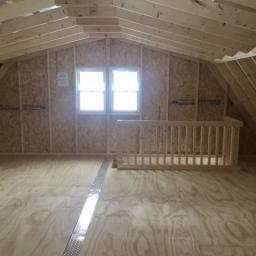 $22976.00
Bloomsburg
FOR DISPLAY ONLY!
Color
Siding- Chestnut
Trim- White
Roof- Pewter Grey Metal
Options Included
(2) 9' Ramps
(2) 9x7 Garage Doors with windows
(8) 24x36 windows
R7 Double Bubble
20' Center Span Opening
Cash or Check
NO RENT TO OWN
Financing
Estimated monthly payment of $348.52 with approved credit at 9.99% for 96 months
FREE delivery of up to 20 miles from Bloomsburg lot
Contact Mike or stop in at
389 Montour Blvd. Route 11.
Bloomsburg, PA 17815
570-784-9560
Available